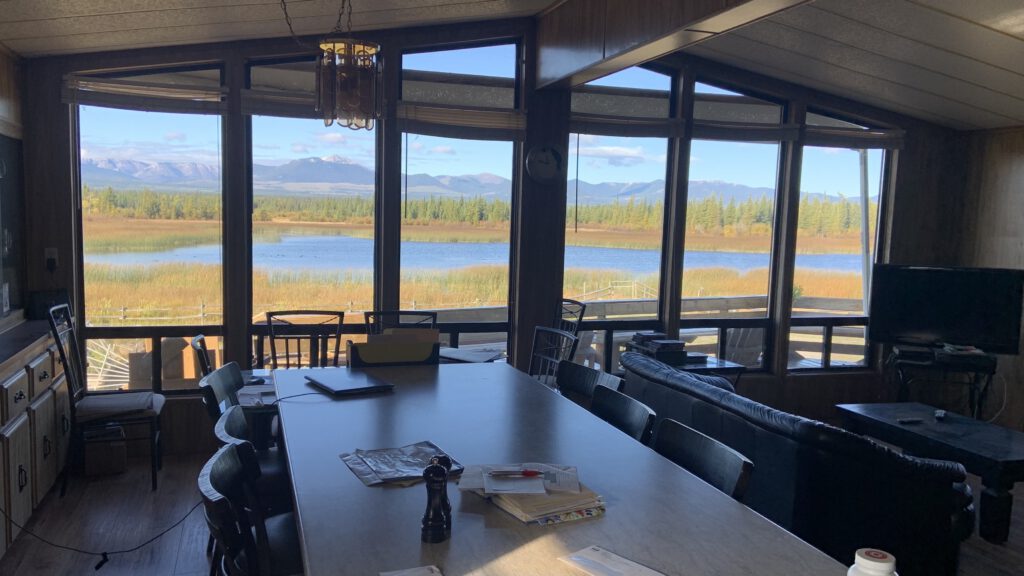 Listing Description
This Ranch Property Has Been SOLD! Please Contact Tim Terepocki at  1-250-280-7653 today to discuss other ranch properties that may suit your needs.  
The Old 57 Ranch, 320+/- deeded acres within the Agriculture Land Reserve. There is approximately 36+/- acres in hay production sub-irrigated meadows resulting in approximately 75 ton/year. There are two licences to 57 Creek and 59 Creek.  The acreage is fenced and cross fenced.
There is a 40'x70' horse barn with 6 stalls and a tack room. Enclosed on 3 sides is a 36'x72'x17' pole hay shed. There is a cattle handling system along with 3 automatic waters on the acreage.  There is an older home on a concrete foundation basement, 3000+/- sqft, with 5 bedrooms and 2 bathrooms. There is good water with a domestic 160' drilled well. There is also a  16'x20' cabin that was built 4 years ago and has been rented out as a horse B&B for $75/night. There is picturesque view of Marble Mountain Range. This ranch carries lots of history being a stopping point on the way to the Gang Ranch along with being part of the old Bishop Homestead.