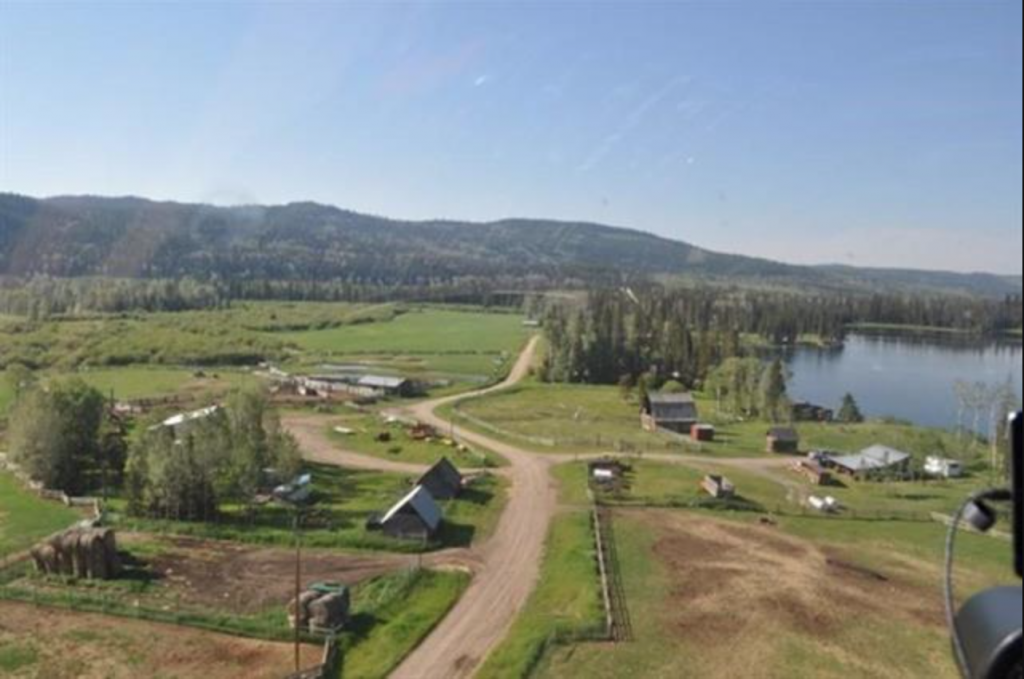 Listing Description
This well priced cattle ranch situated in the Thompson Nicola Regional District, part of the great South Cariboo. Two hours from the Kamloops Airport and five hours from the Vancouver International Airport.
741 acres over 9 titles offers 250 acres of highly productive hay land and a Crown range capacity for 1883AMU's "out the back gate". Aside from the great agricultural capabilities the ranch lands front on Sharpe Lake which offers great fishing and swimming with other forms of recreation such as biking, hiking, horseback riding, quads, snowmobiles right out your back door. Endless opportunity for breathtaking photography of wildlife and birds, view nature at its finest. Capture the beauty and the benefits of the Bonaparte River that snakes its way through the ranch.
This highly efficient ranch offers everything……the romance of the cowboy way of life, the easy access to exciting outdoor activities and the wide open spaces. This is an opportunity not to be missed.
Contact Court Smith for more information about this listing,
or to book a viewing.  Phone 250.302.1176

Share this listing on Facebook