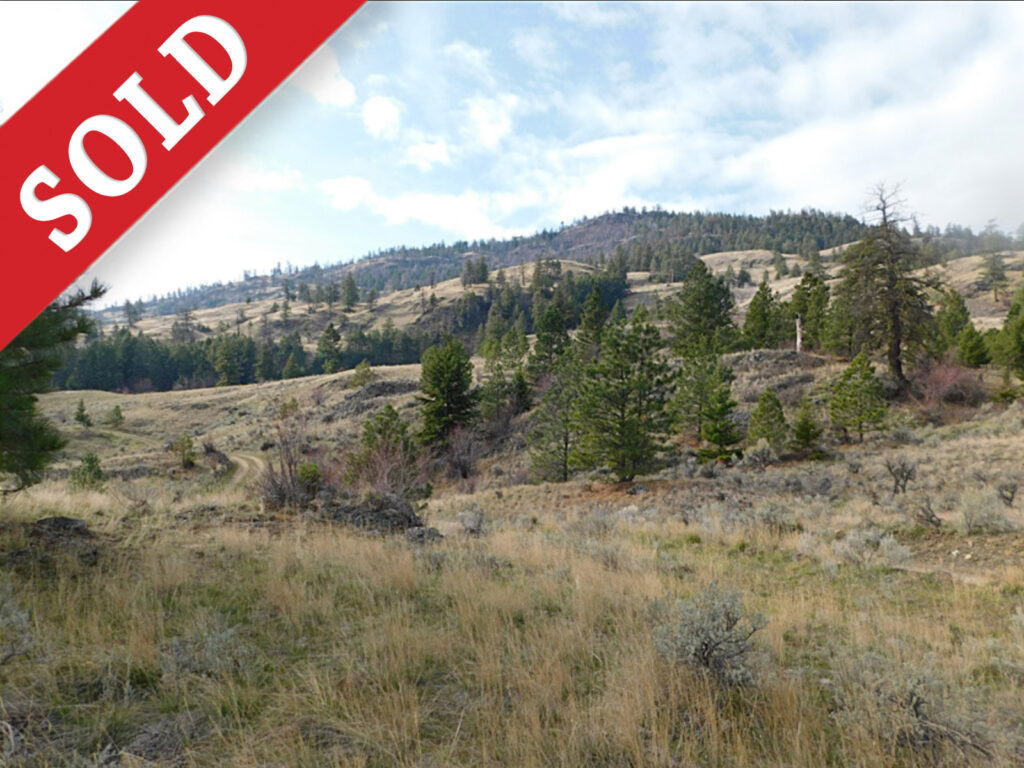 Listing Description
This Ranch Property has been SOLD.


Contact Tim Terepocki to discuss other ranch properties that fit your particular needs. 1.250.280.7653
Stunning mountain and valley views just minutes from the quaint village of Oliver, B.C.
Endless estate or revenue opportunities await this 228 acres on Wildrose Street in the southeast corner of the Similkameen Valley. Perfectly located 15 minutes from Oysoyoos and 7 minutes to amenities in Oliver off of the Okanagan Hwy.
The topography of the land is gently sloping with a few acres with a little more aggressive terrain. The acreage backs onto crown land offering privacy and many recreational opportunities. An older ranch house is already in place while you build your dream home or start the creation of your own vineyard estate.  There is 160 acres of lease potential available if agreeable. This is a court ordered sale.

Call Tim Terepocki 250.280.7653 for more information or to set up a viewing of this stunning property. 

Share this Listing on Facebook.
Area Information:
The Similkameen is one of several historical regions of British Columbia whose foundations and settlement lay in the days of the Colony of British Columbia, and was one of the first areas of the province prospected as well as farmed and ranched. The area has seen a number of famous gold strikes and large mining operations, notably the Tulameen Gold Rush of the 1880s and 1890s and the Nickel Plate Mine at Hedley, but also including coal at Blakeburn and Coalmont, and copper at Allenby and Copper Mountain, all of these locations in the vicinity of Princeton.
Orcharding and ranching are important to the Similkameen Country, with orcharding and ranching operations in the Keremeos first started by Bohemian immigrant Francis Xavier Richter in 1864. Richter's original 30 acres (120,000 m2) of fruit trees at Keremeos Centre are considered to be one of the two foundations of BC's orcharding industry, the other being started by the Oblate Fathers at Okanagan Mission. Today the area is seeing a burgeoning wine industry and a boom in sunbelt-oriented recreation housing and property development.
Source Wikipedea
https://en.wikipedia.org/wiki/Similkameen_Country