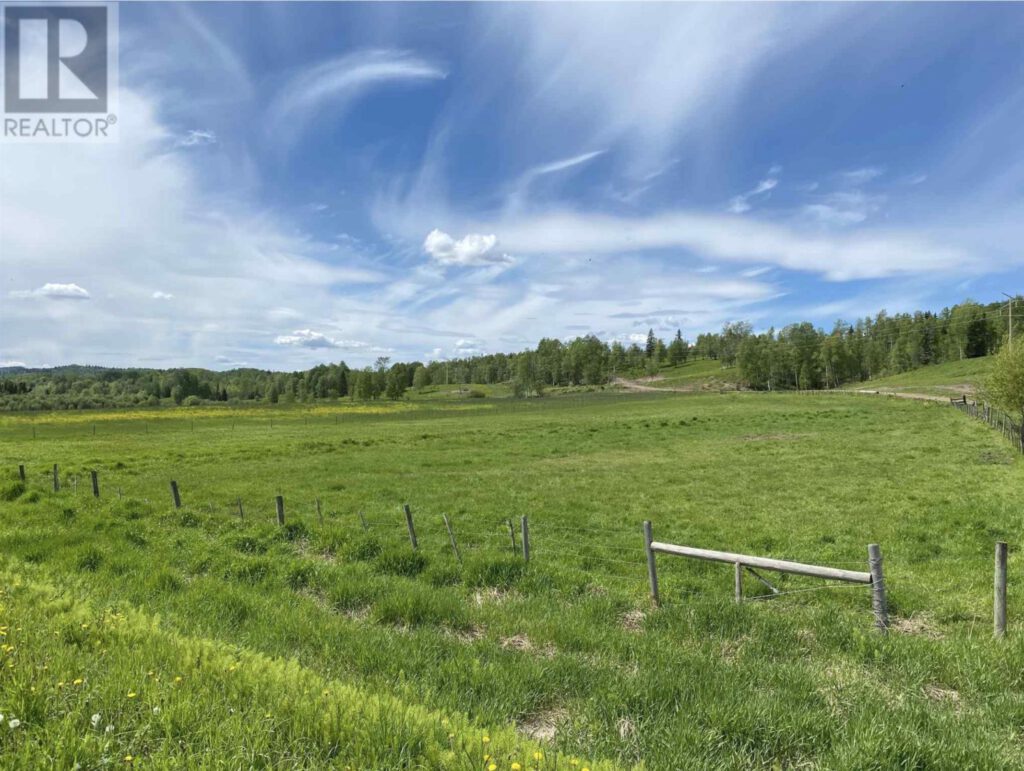 Listing Description
This Listing Has Been SOLD!
Contact Kristin Houghtaling at 250-640-1950 to discuss other ranch properties that might suit your needs.
The opportunity of a lifetime! This unique package contains 6 titles equalling roughly 726 acres. Of that, just over 400 acres has been used as a beef farm, with 2 residences and many great outbuildings.
The property has been home to roughly 200 head cow/calf pairs (with possible supplemental grazing lease and range permit). This beautiful farmland borders roughly 3 miles of waterfront on Eaglet Lake with amazing views of the Rocky Mountains. Hay land on the farm property reportedly has produced roughly 400 tons of hay per year on average. This sale also includes an abundance of farming equipment (list of equipment available upon request).
Two separate, nearby parcels totaling 312 acres are also included in this sale, with an impressive amount of merchantable timber (Timber cruise available upon request showing Net Volume of 9852 m3 of Live Conifer). Measurements approx. Buyer to verify if deemed important. (31396947)